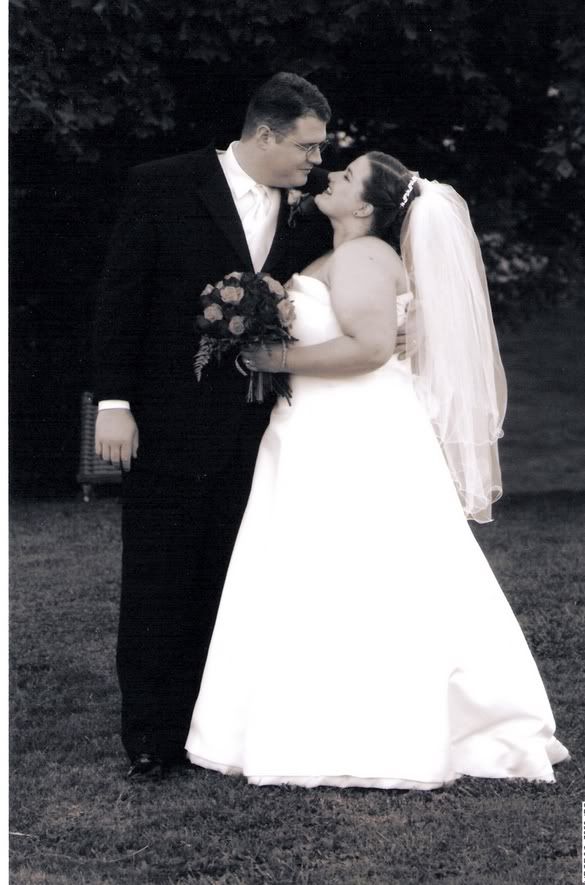 Two years ago, Dan and I promised ourselves to each other for eternity. I couldn't think of a better person to spend it with.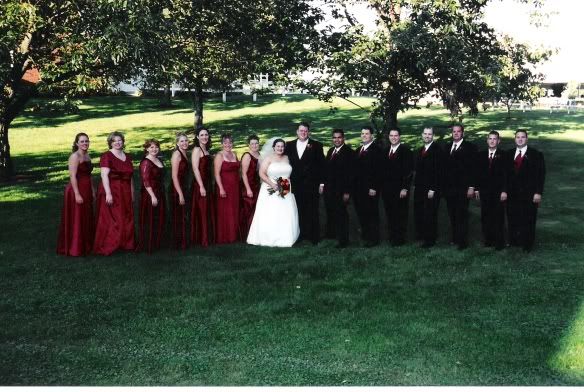 Everyone has told us that marriage is hard work. They were right. But isn't the stuff for which you work hardest usually worth it?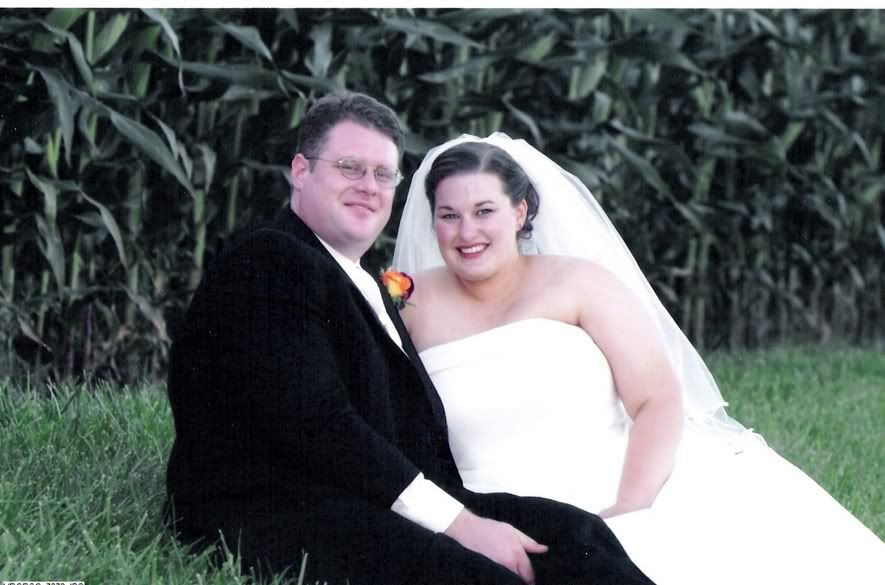 Some say we met by chance. I don't think luck or chance had anything to do with it.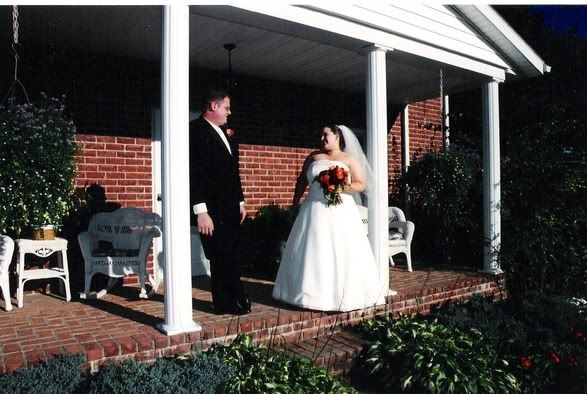 My only regret about marrying Dan was that I didn't do it much earlier.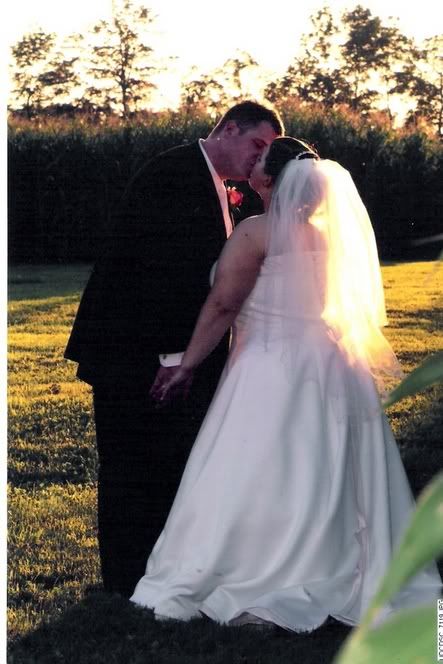 Thank you Dan for two years of bliss beyond my expectation.