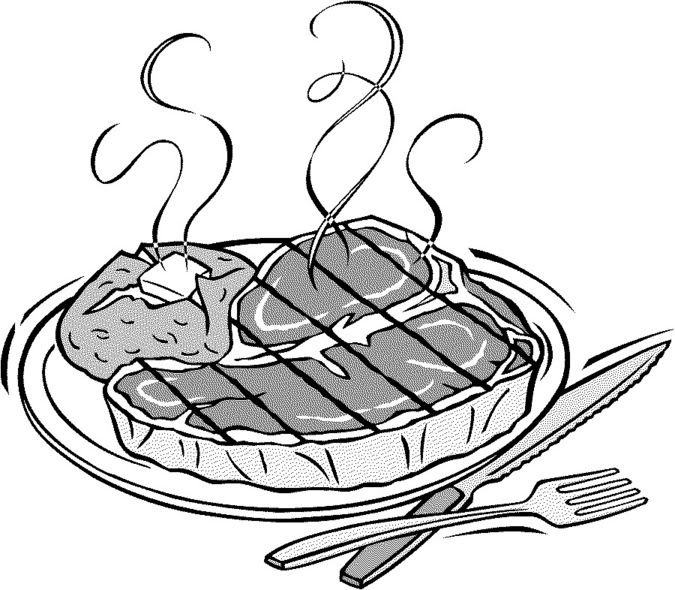 Dan grew up in a very large (by today's standards) family. He was one of 5 children when he was young. During mealtimes, you ate fast if you wanted to eat, and you always knew when dinnertime was. My dad (one of 11) often tells similar tales of his childhood mealtime memories, so I theorize that it has something to do with large families.
These mealtime habits seemed to die hard. Dan is always a fast eater. Even when we are dining out, alone.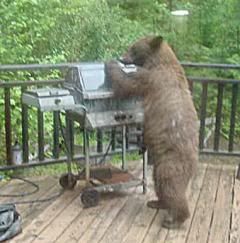 His brother, Josh, is more well known for the latter habit: knowing when mealtime is. Dan jokes that even in college, Josh would happen to be "jogging" in the neighborhood when supper was set on the table at Dan's house. He would knock on the door, just wanting to say hello, but would end up sharing the meal. His knack for this was uncanny and occurred several times throughout college.
Today, just as Dan brought the steaks and zucchini in from the grill, the phone rang. Josh was asking if he could drop by since he was in town for a job. We both had to laugh as we placed an extra plate at the table. We had plenty of food since it is impossible to just cook for two. The doorbell rang and Josh joined us at the table. It was a nice surprise to an otherwise ordinary day.