One of Aveline's favorites! I can't imagine that she inherited the taste for beef. No way!
She seems to swallow as fast as I can shovel it in. She gets upset if the spoon is not coming fast enough. It is amazing. I was curious what all of the fuss was about, so I tried it.
Not quite what I was expecting. My mind thought prime rib. The actual flavor was probably closer to canner nuggets. The pasty goo presents a very stew-like aroma. Carrots and tomatoes dominate the nose. Only a hint of beef is discernible. The mash takes on the color of a carrot, as I guess it is the anchoring ingredient. Aveline enjoys it best when it is served, period. She is not picky if it is warm, cold or room temp. We often pair this delightful dinner with pears or plums.
Aveline's rating
: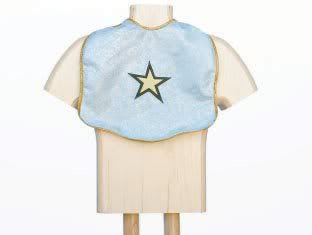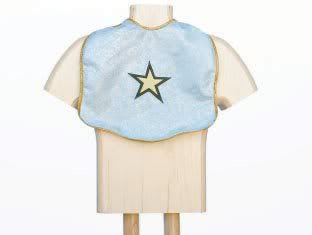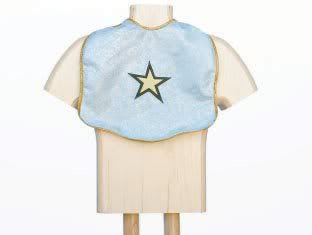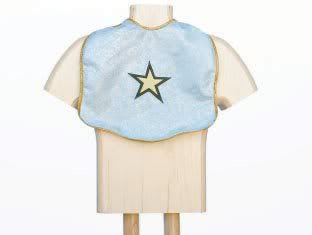 4
bibs (out of 5)
Look for more Baby Food Gourmet in the future.