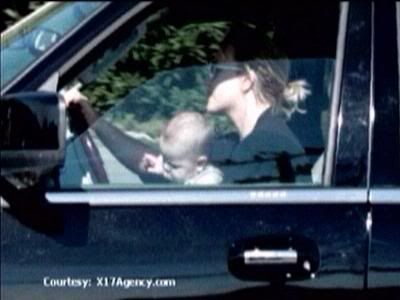 I have now lost all (not that I had much in the first place) respect for this piece of trash. Wow. In my opinion, I think she should be thrown in jail for her actions. But we all know she won't.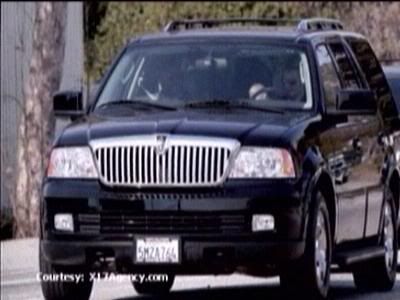 Thinning the herd. That is the phrase Dan uses sometimes to explain the dumb and dangerous stunts some people do. I feel so sorry that poor child was born to someone so clueless.
She shamefully tried to defend her antics today blaming the paparazzi for her inability to strap her child into a car seat. She claimed that she feared for her safety and (obviously not her child's) "instinctively took measures" to protect her baby. I think she needs to check her instincts.
The Department of Children and Family Services is investigating the incident.