Today is my 31st birthday, and by far, I think it was the best one I can remember. My parents came down to visit and took us to Bravo for lunch. We had a wonderful time visiting and enjoying the delicious food. My co-workers made the day even more special by decorating my table with balloons before we arrived! The chef made lobster bisque especially for us. That is by far my favorite soup ever! He also prepared the lamb for me off the menu. It was such a treat!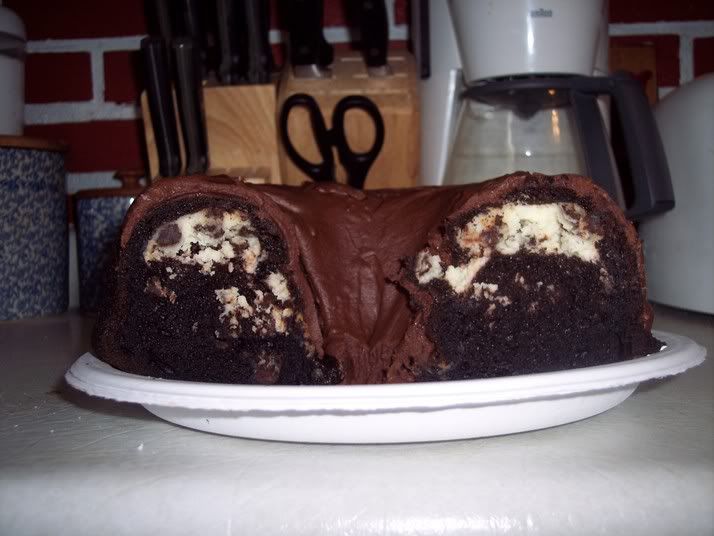 We all ate ourselves silly, with appetizers, bread, salad, soup, entrees and dessert. Six courses! Aveline tried a bit of almost everything. She liked the portabella mushroom appetizer and her cheese ravioli. We ordered a meal for her for the first time and she ate half of it! For dessert, Paw-Paw (my father) fed her bites of tiramisu and cheesecake. She LOVED that!
Dan brought me two dozen peach colored roses, a Sunday paper (my favorite!) and a carmel macchiato from Starbucks (a true splurge!) My mom made one of my favorite cakes, a dark chocolate cake with chocolate chip cheesecake filling topped with a rich chocolate glaze. It is decadent. We spent the afternoon visiting, until they had to leave. Then Aveline and I watched Sesame Street and played. We finished our day with a bath and a story. It was a truly special day. Thank you to everyone who wished me a happy birthday and made me feel loved on my birthday.