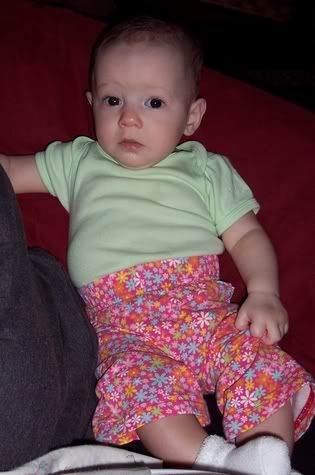 One of my favorite outfits for Aveline includes these flowery pants. We call them her "Austin Powers" pants after Mike Myers' hit movie trilogy. I happen to have a hand-me-down onesie that goes well with the trousers.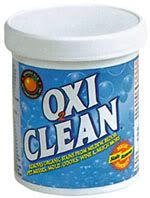 This outfit never has the staying power that others do. For some reason, each time she wears it, she has a massive poo, so massive that she needs level three decontaminating. (For the non-parents, that is a complete strip down and change of all levels of clothing.) Thank goodness for Oxi-Clean, or the stain fairy would have won the fight weeks ago.
Now, I don't know if a connection between the Austin Powers pants and her exploding bowels can be established. Maybe she is just expressing her opinion about the ensemble.