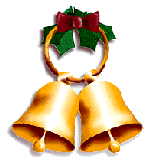 Each year, the songs of the season permeate our days and nights. You catch yourself humming "Little Drummer Boy" ( complete with hearty "ruh pah pah pum's") along with the Muzak at your local grocery store. At home, both radio and TV sprinkle snippets of "Carol of the Bells" to hock everything from obligatory diamonds, new cars and Crisco. And if you are lucky enough to work in retail or restaurant, your hard labor can feel more like Gitmo torture after the bazilllionth playing of "Rocking Around the Christmas Tree" pierces your ears. Christmas carols, like December snow, are first embraced with welcoming arms. As the holiday draws nearer, those friendly arms are shoving the unwanted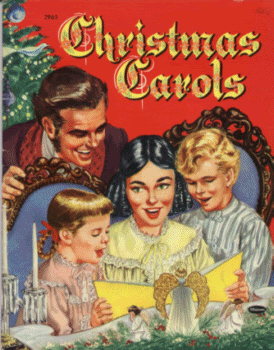 guests out the door as quickly as possible.
I am still listening to carols daily, thanks to DirecTV and XM Radio's collaboration. Dan, working retail 12-14 hours a day, I fear is finished with his seasonal songs. We both have our picks and our pans when it comes to holiday music.
I absolutely love "O Holy Night" unless some washed up pop icon is butchering it. The song I can do without for many Yuletides to come is the Chipmunk's rendition of whatever crap holiday song they made. Nails on a chalkboard for me. Long, scraggly nails on an infinite chalkboard.
My question to you is what, of all the Christmas songs, is your favorite? At which song do you shudder with distaste?