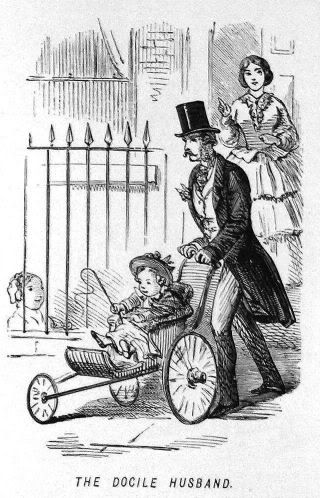 Maybe it's because I am needing to rely on him more each day as our second daughter's arrival looms in the not so distant future. Or maybe it is because he does the little, silly things I need (or think I need) without a complaint. Either way, he really deserves a day of extra special care.
A college friend of mine got me thinking about how we take our families for granted each day. More often than not, the people we love the most are the people we consider least in our daily lives. I know that can be super easy to do, even though it makes no sense.
I am going to declare Thursday as "Be Nice to your Husband Day." I realize this should be something that happens everyday, but everyday has to start with one day. I am going to choose not to let him in on the special holiday, but rather, shower him with attention and love quietly all day. It does not necessarily mean buying gifts. It could just be making him coffee before he heads to work, or changing all of the poopy diapers on that day. Or it could mean just letting him relax with a beer and the History channel for as long as he wants. It is up to you. It is surprising how nice you, as a wife, will feel scheming and executing ways to pamper your spouse.
So Thursday, whether he really deserves it or not, try to make a little extra effort towards your hubby's happiness and see what happens!