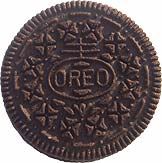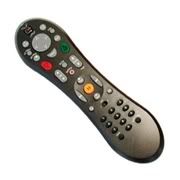 This is the lesson I will need to teach my 15 month old daughter in the future.
Aveline has become quite good at climbing onto furniture. If I ever need to sneak to the bathroom, I need to make sure that nothing is with in reach of the couch before I go. Otherwise, said thing will surely be snatched in 3 seconds by my curious toddler. On one of my bazillion trips to the bathroom today to relieve my incredible shrinking bladder, I forgot to clear our table behind the sofa of all contraband, or anything we don't want in Aveline's grubby little hands. While washing my hands, I heard a very distinct splashing sound coming from the living room. I shuffled through the sound files in my brain, trying to match the noise with its source. It hit me in an instant. I had left my glass of water on the table. Crap! The last time I had made this mistake, I had a soggy sofa seat for the evening. I rushed into the living room, fearful she had dumped all of the water onto the couch, banishing me to the less comfortable love seat for the evening. As I rounded the corner, I was found the glass sitting soundly on the table. Aveline was instead dunking our TiVo remote into the glass with great giggles and fervor. She cackled at me when I found her and tried to splash and dunk faster.
Now my remote won't fast forward through commercials. Of all of the functions to lose on a TiVo remote, it had to be that one.