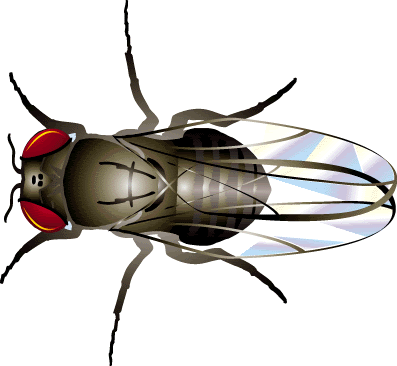 The last few days here in Southwestern Ohio have been hot, humid and muggy. Pretty typical late July weather for the region. Days like these make people move slower, as if the saturated heat draped each person with a weighted cloak. Flies are no different, especially when it is to rain soon. They act sticky and slow, barely beating their wings fast enough to stay aloft.
I looked up from my reading the other day to find Aveline very close to the tv. On the screen sat three sluggish flies. Before I could connect a thought, my adorable daughter had caught one Mr. Miyagi style with her fingers. And wouldn't you guess where she put it... straight in her mouth. I shot up from the couch, (Ok. Maybe that is a HUGE exaggeration, considering I may as well be smuggling a watermelon in my pants.) and tried in vain to save the poor creature from Aveline's jaws of doom. Thankfully she spit out the black bug and I was able to retrieve it. Hopefully she learned her lesson.
As I sat back down, she trapped another one and made it her mid afternoon snack. Mmmm. I guess it is cheaper than fly paper.