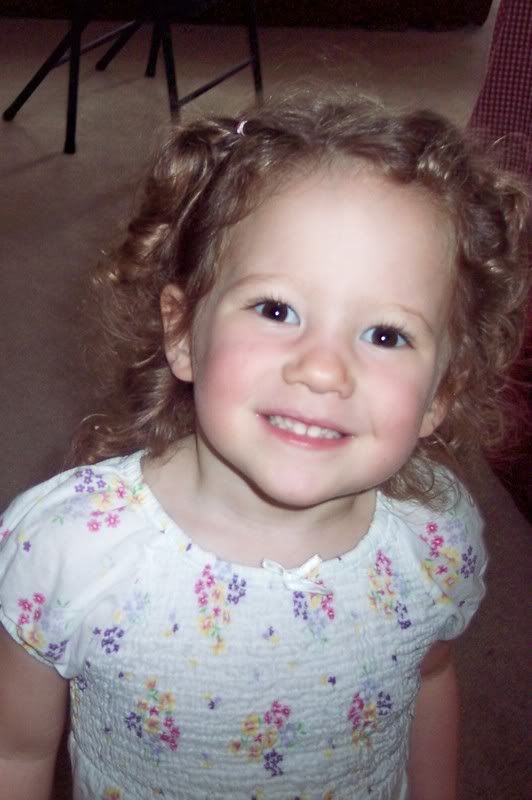 We started the big third birthday a day early with a blue and horsey themed party, per Aveline's request. She wanted blue balloons, blue presents and a blue horsey cake. We opted to have a very small gathering this year, due to the fact that our place is
tiny.
In fact, even our limited guest list had us all rubbing elbows and bumping behinds all afternoon. Good thing no one is really shy in our family.
Have a look for yourself at all of the fun we had.